I have been such a bad blogger. But I assume you will all forgive me because I have a little bit going on in my life.
My hubby starts Chemotherapy tomorrow morning and I will be updating the other blog every day while we go through this you can see it here I have added the pretty new link under my profile.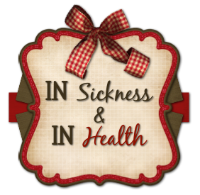 Also I would LOVE to add if anyone is looking or shopping for a FABULOUS new blog design I would HIGHLY recommend Miranda over at little sailor designs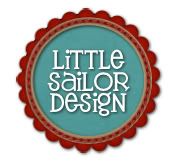 Made with graphic elements by Kristin Cronin-Barrow
She is AMAZING and I LOVE what she did with very little input.
I would also like to share the goodness in people. I had emailed Miranda about a price for getting a header thing with tabs for the top of the cancer blog so it would be easier to navigate for everyone.
AND SHE DONATED HER TIME! She did the blog completely for no charge and I could not be more thankful. It turned out amazing and I LOVE it. Like LOVE!
Thank you Miranda you have no idea what this means to me.